Raves & Reviews
I love hearing your feedback! Your kind words keep me motivated to keep creating beautiful work for you. Leave some love on social media or Google!
From a client in Brooklyn, NY:
"We have access to a lot of photographers in NY but I don't think any of them would have taken more thoughtful, loving pictures of our little one"
From a mom of twin baby girls:
"The experience we had was amazing and Karina's patience and understanding was limitless. The pictures taken by Karina are beautiful, the girls were treated so kindly and we highly recommend Karina to anyone who wants great pictures taken by an amazing photographer and more importantly, an amazing person"
From a maternity-to-newborn client:
"Karina is such a wonderful photographer!…She is always quick to respond to any questions I had and was very prompt at getting us the finished pictures (even during the holiday)!!

I would highly recommend Karina, especially if you have children. She is wonderful with kids and has tons of patience working with them. She knows how to go with unexpected moments kids bring to a photo shoot and still get beautiful pictures 💙

We will be using her again for future pictures!"
From a mom of newborn twins:
"I just can't get over how amazing this picture is! …

…Thank you thank you thank you. It means so much more than words can describe to have these pictures. "
From a mom (baby holiday session):
"Oh my word! I love these! Thank you!!!!"
"You were fabulous to work with. Your tender touch and kindness shows through your work!"
—from the grandmother of a newborn client
"You really did such an amazing job!!! We can not thank you enough for capturing our day so beautifully ❤️"
"…the pictures were everything I hoped for!"
—From a bride (March 2017)
We absolutely loved working with Karina. She came to our home to photograph our three week old and captured so many beautiful images of our baby girl and of our family!! She is fantastic with little ones and positioning/posing them!! We are thrilled with all of the photos and look forward to working with Karina in the future!
—from the mom of a newborn client (June 2018)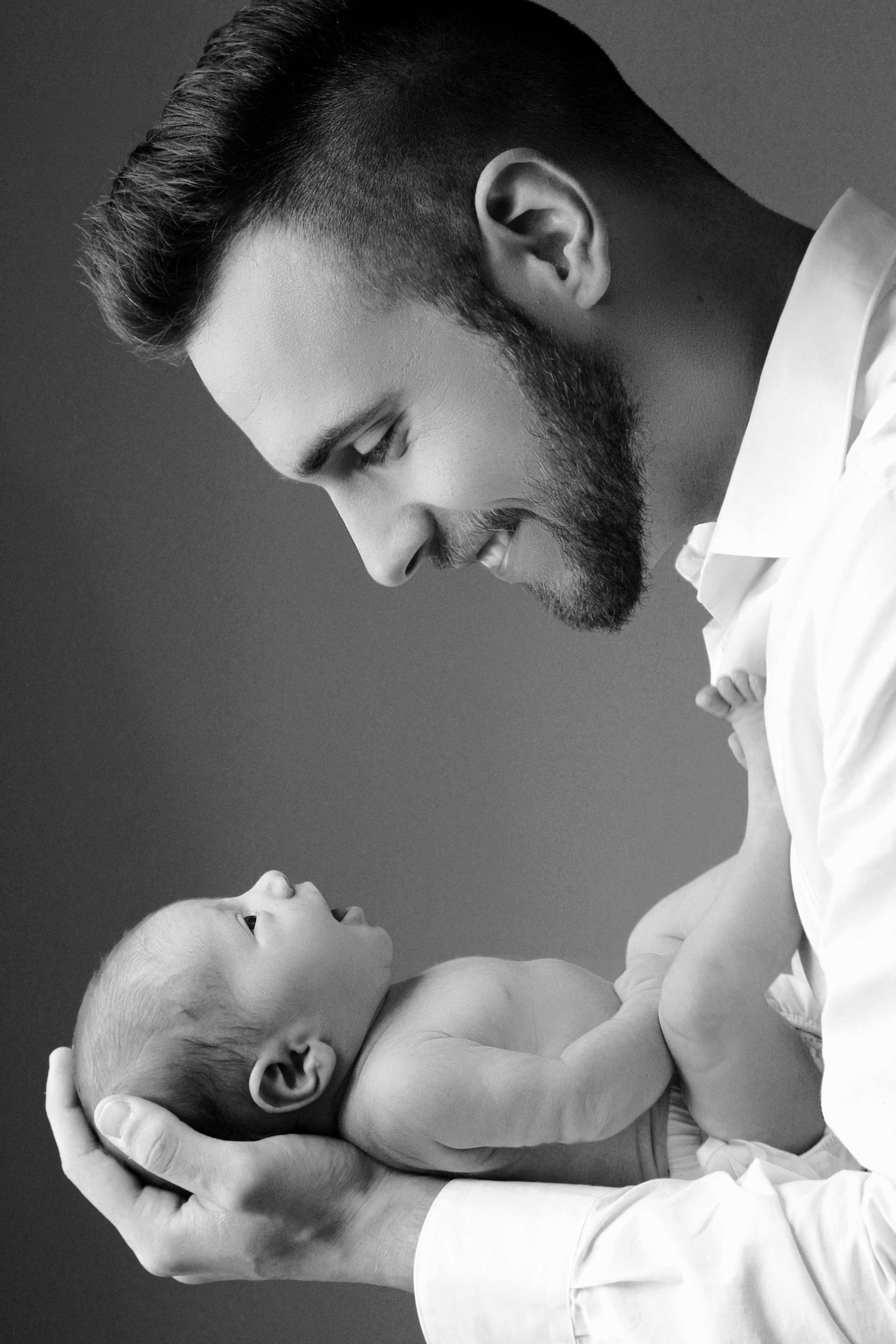 Karina took my daughter's newborn photos and did such an amazing job that we came back for our Christmas pictures! We will definitely want her to shoot Hazel's first birthday cake smash as well!
—from a repeat client (newborn March 2018; holiday 2018; 1st birthday 2019)